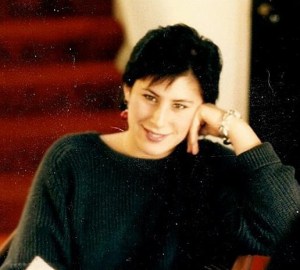 Beyond Meds from Monica Cassani is one of my favourite blogs, packed full of content… and I mean packed full! You'll be seeing a lot more from Monica on Recovery Stories in the future.
Here is what Monica has to say about her blog:
'BEYOND MEDS – ALTERNATIVES TO PSYCHIATRY – A RESOURCE
This blog documents and shares many natural methods of self-care for finding and sustaining health in body, mind and spirit.
My own experience as both (now – ex) patient and a mental health professional allows for some interesting and sometimes uncomfortable insights into the mental health system in the United States.