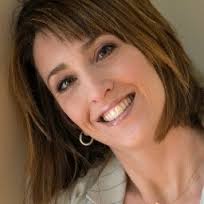 Here's a great piece from one of my favourite bloggers.
'It's time to address a somewhat contentious issue in recovery circles. The matter of being either a 'Recovered alcoholic/addict' or a 'Recovering alcoholic/addict.'
I am a recovered alcoholic and have considered myself one for many years. Let me explain why.
If you have read my book or read any of the posts on my blog, you will know that I predominantly believe that alcoholism is a manifestation of a spiritual condition. Alcoholism is not caused by external factors although they most definitely contribute.